Have doctors ever told you you should be numb when you're not, or worse, that it's all in your head?

If you've been told during dental treatment that you would "just have to deal with it," you are probably extremely anxious about dental procedures, and IV anesthesia may benefit you as a patient.
Is anesthesia right for you?
You may be a good candidate for anesthesia if you have:
The tendency to break out in a sweat even just thinking about the dentist

A racing heart rate while sitting in a dental chair

A fear of needles and shots

Complex dental problems

Difficulty getting numb

A bad gag reflex

Very sensitive teeth
If you experience any of the above, you may be a good candidate to have your dental care completed easily and comfortably with IV anesthesia dentistry.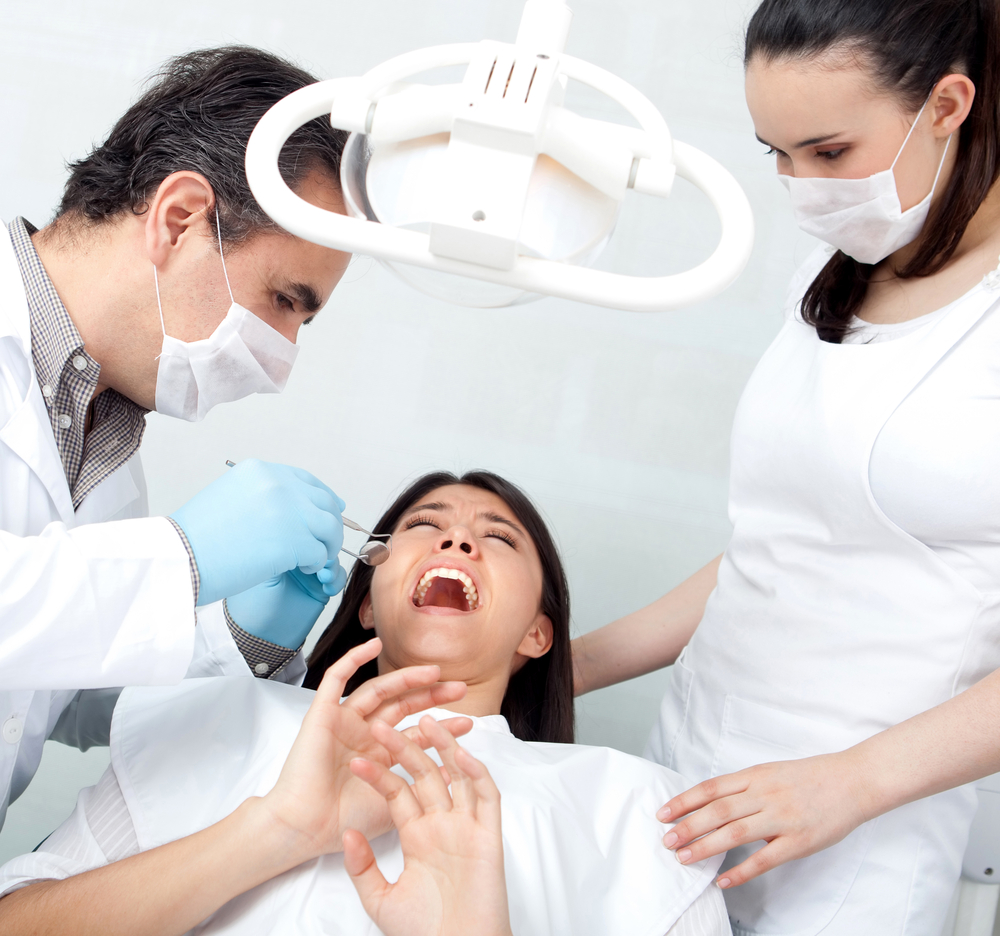 physiological differences
The reality is that some people have anatomical and physiological differences between how their nerves operate than others. It's science, pure and simple.
If you have this problem, it's not your fault. It is not your dentist's fault either, but by recognizing it, we can address it and be sure to keep you completely comfortable.
Specialized Training
With our advanced training in IV sedation and general anesthesia, as well as our specialized training in jaw anatomy and pharmacology, you can be sure you won't ever hear, "You're numb – it's just all in your head."

The SOlution
People who have nightmare experiences of having their teeth worked on without being completely numb or who have difficulty getting numb will find that IV anesthesia eliminates this problem. It is very common for dentists to refer their patients to oral and maxillofacial surgeons due to their advanced education and knowledge to help such patients.
Never again do you have to suffer through another dentist telling you, "This will only take a minute," "I'm almost done," or "You really are numb."
YOU WON'T FEEL A THING
You can walk into our office prepared for a tooth extraction or dental implant placement and know with confidence that you will not feel a thing. The combination of IV sedation or general anesthesia and a numbing procedure will leave you completely comfortable for the entire procedure.
---
If you experience fear or anxiety when thinking about your oral surgery, you may be a good candidate to have your dental care completed easily and comfortably with IV anesthesia dentistry.

Find out all the options we can offer you by getting in touch today!