Although
wisdom tooth removals
are extremely common, it can still be nerve-wracking to think about, especially when it's your child who needs the oral surgery.
Learn how to help your teenager or young adult child prepare for their upcoming procedure by reading our tips.
Teenagers and young adults make up the majority of our wisdom teeth extractions because your dentist will see the problems begin between the ages of 15 and 25. X-rays allow us a glimpse into what you will experience, which gives us the chance to get started earlier. So, if you are a parent, how do you prepare your child for oral surgery?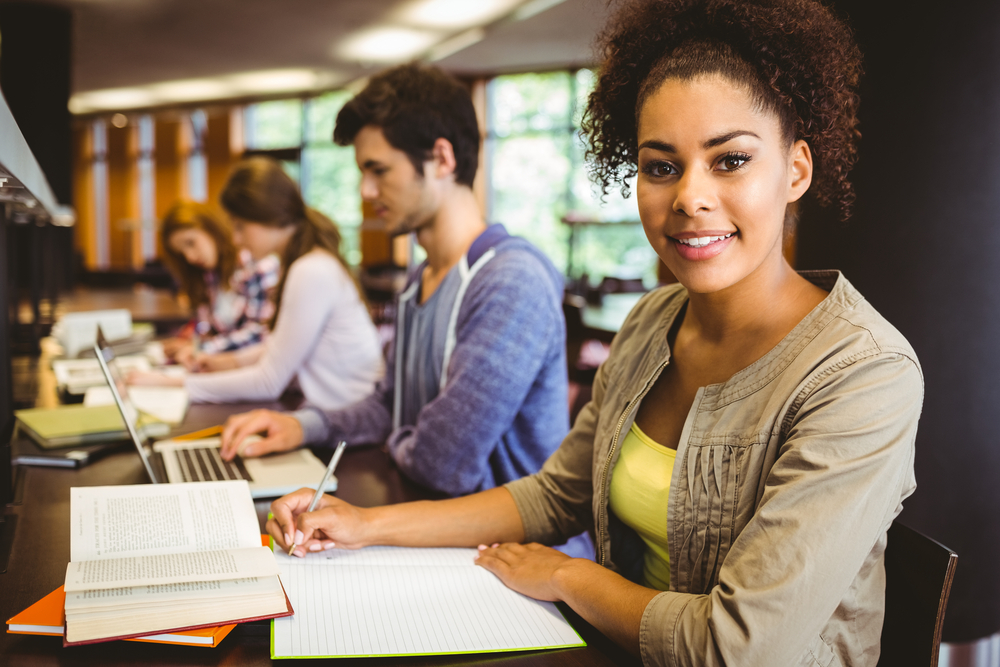 WHAT TO EXPECT
It is very important for your teen to know what to expect. He or she will have many questions, and we can help both of you understand exactly what the procedure and recovery will look like when you schedule your consultation with us. We can also address insurance questions, financial concerns, and any other questions you may have at that time.
HELP THEM STAY ORGANIZED
No doubt your child may be anxious about the experience and concerned about missing school or activities for the procedure. Help your young adult prepare and stay organized so that the procedure causes the least amount of disruption.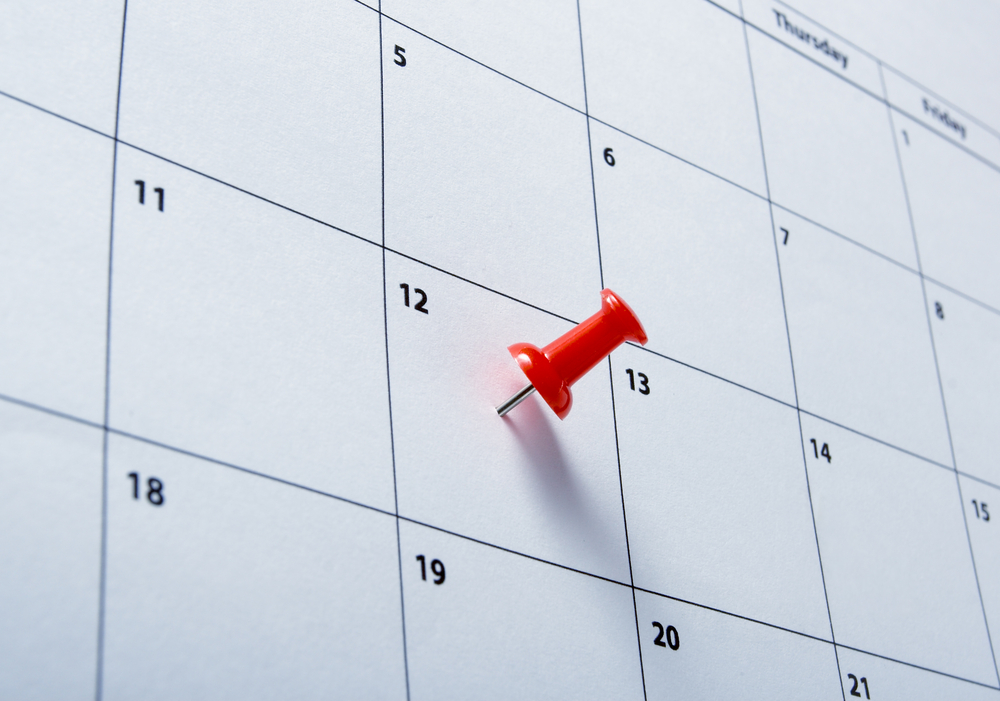 SCHEDULE IN ADVANCE
Try to avoid last minute consultations and surgery so that your child can choose the best time for the procedure. Many parents try to schedule during their child's holiday or summer breaks. You can get one of these coveted spots by calling us as soon as your dentist or orthodontist tells you that your child should have their wisdom teeth removed by an oral surgeon.
---
We can help you and your child navigate this process so it goes as smoothly and comfortably as possible. After all, we have been removing teeth every day for over 30 years!
For more information about preparing your teen or young adult child for a wisdom teeth extraction, get in touch today!