To our Referring Doctors,
We are delighted to announce that Lora Feldman, DDS has accepted the position of Professional Relations Coordinator in our practice.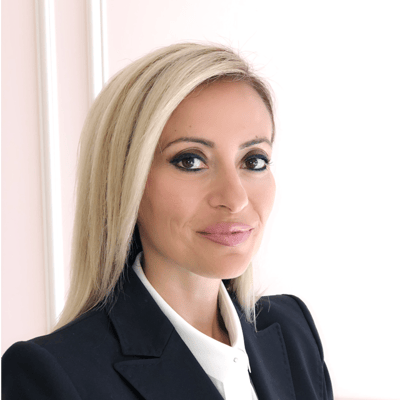 Lora Feldman
As part of our commitment to you we have added this new position to ensure that our customer service and communication remains at the highest level. Lora is a general dentist who understands the referral dynamics of our profession very well.
In a desire to add a new aspect to her career, she has joined North Shore Smile Surgery in the non-clinical role of liaison and customer service representative between our practice and yours. We would like to emphasize that Lora will not see, evaluate or treat any patients in our surgical practice; rather she serves to enhance communication between our offices.

North Shore Smile Surgery has always been dedicated to providing excellent customer service and optimal patient care. Lora also believes in the importance of a strong relationship and communication in order to achieve optimal patient results.
Lora is looking forward to meeting each of you and your teams as we launch our new program and the many exciting and fun activities that will be coming in the near future. We encourage you to let Lora know how we can serve you better and make it easier for you and your patients.

We would also like to take this opportunity to introduce a new feature focused on helping you achieve practice success. We will be sending you bi-monthly newsletters and provide monthly access to live webinars with Dr. Roger Levin (of the Levin Group) that are intended to enhance your restorative practice. We are dedicated to providing tools that allow for your business growth.

As always, we appreciate your referrals and the opportunity to provide specialty care for your patients.
Regards,
Scott Frank, DDS
Samer Shaltoni, DDS