STUDENTS OF SO MUCH MORE
Members of the Elite Dental Group are eternal students. On the surface, it appears we are students of dentistry, but after completing an outstanding week at the Seattle Study Club National Symposium, I was reminded that we are students of so much more.
We strive to be top clinicians and learn from dental innovators and leaders. However, focusing on becoming excellent communicators, relationship builders, wellness promoters and leaders allow us to take clinical skills to a much higher level. Patients are the true benefactors of such efforts.
ACHIEVING A HIGHER PURPOSE
Doctors can only "treat what they see" and Dr. Mort Amsterdam reminds us "while there may be many correct treatment plans, there is only one correct diagnosis."
Passion for learning drives doctors to seek the highest level of knowledge to arrive at the correct diagnosis and the best treatment options. The Elite Dental Group strives to achieve a much higher purpose. It is not enough to be an excellent clinician.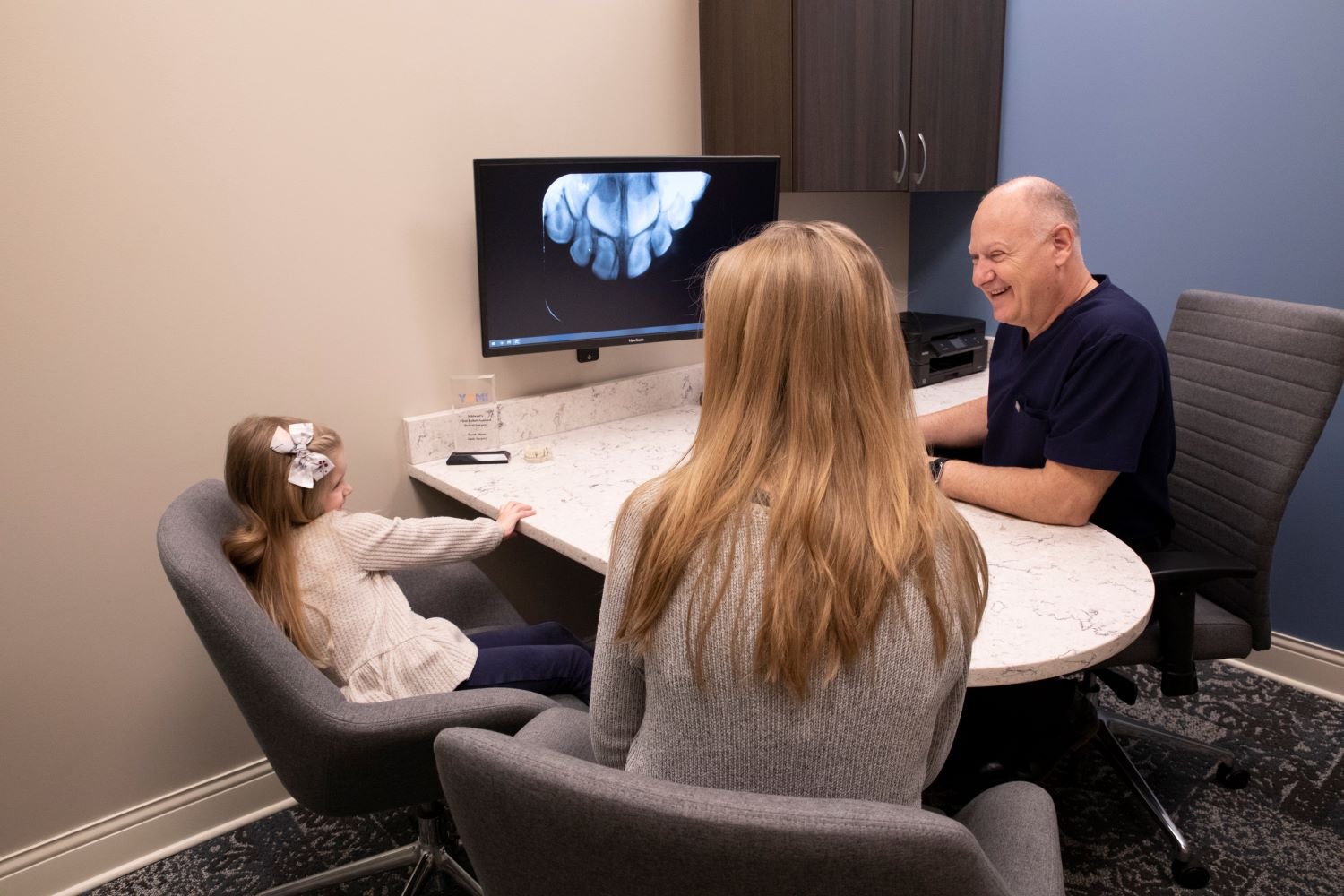 enhancing patient experience and value
The ability to effectively communicate to staff and patients leads to enhanced, true understanding and trust. The ability to create understanding and trust allows patients to accept and value treatments that will improve their quality of life and wellness.
Providing such care with an outstanding patient/customer focused experience catapults value to an even higher plateau. For comprehensive cases, embracing an interdisciplinary approach from doctors with a similar philosophy further enhances the patient experience and value.
Creating exceptional patient care and experiences fuels doctors to become leaders: leaders of patients, staff, community and the dental industry as a whole. Purpose and value are taken to new heights. Passion is reignited: passion for dentistry, people and life in general.
At Elite Dental Group, we encourage all colleagues to become eternal students, not just of dentistry, but also of life!​
---
Founded in 2005, the best dentists in North and Northwest Chicago Suburbs and the surrounding areas join the Elite Dental Group to stay connected, advance knowledge, continually grow and be on top of dental trends, and ultimately deliver the best results for their patients.
The Elite Dental Group is designated as an Approved PACE Program Provider by the Academy of General Dentistry. The formal continuing education programs with us are accepted by AGD for Fellowship, Mastership and membership maintenance credit.
Learn more about the Elite Dental Group or join us as a guest at one our events!